NERDVET Trainers. Meeting in Portugal
On 20 and 21 October, trainers and project managers from all partners came together in Braga, Portugal.
View More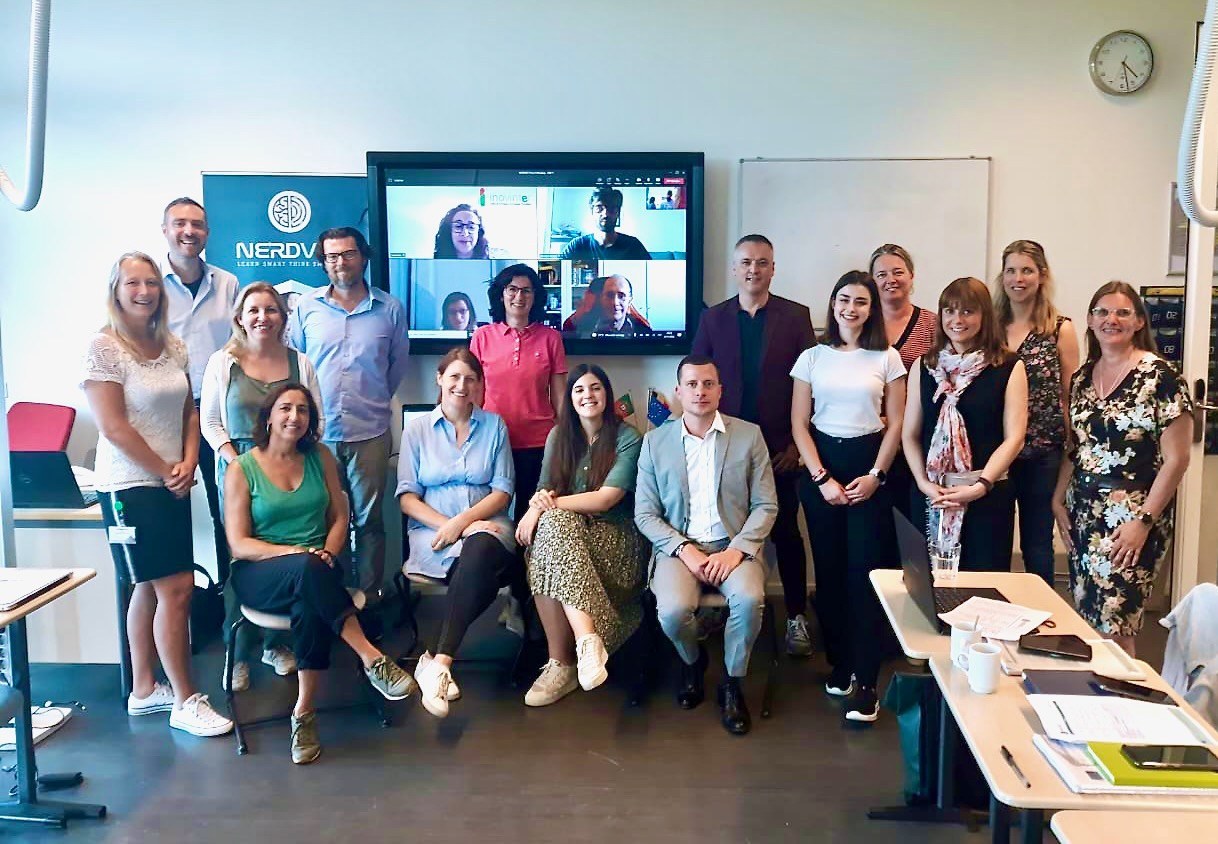 Meeting of partners in the Netherlands
During the 2 days, the partners had the opportunity to discuss the next steps they will implement, and the final basic idea of ​​the project: think smart and enhancing critical thinking skills and media literacy in VET!
View More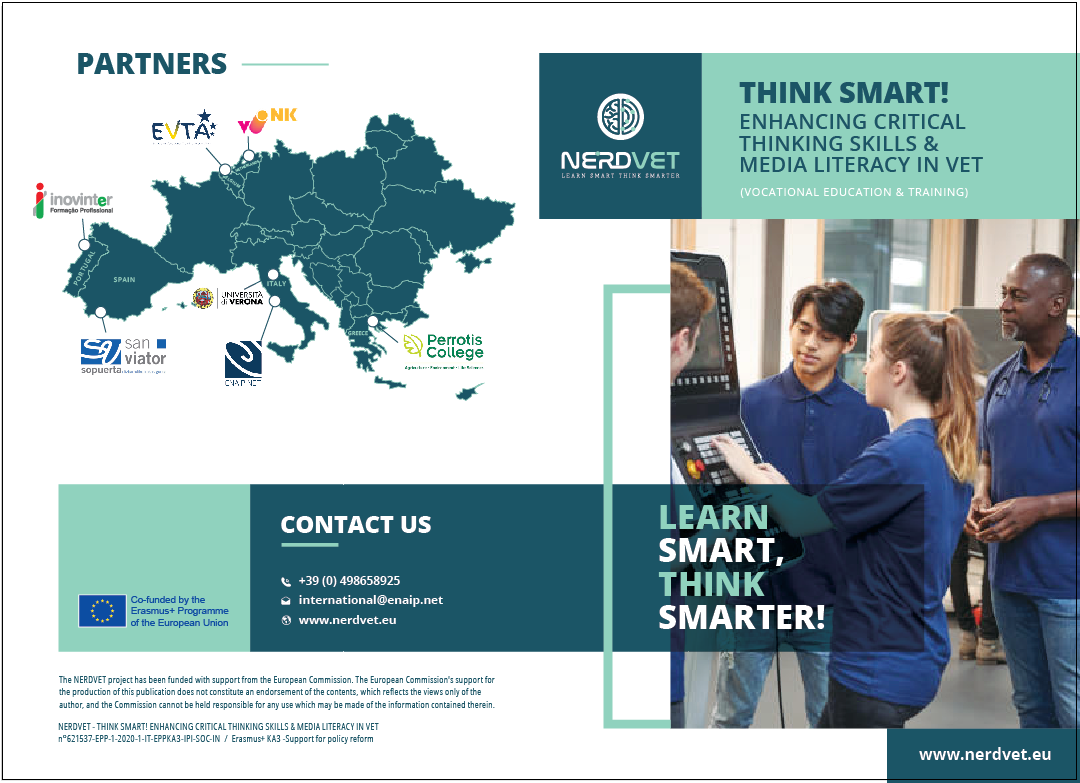 NERDVET flyers
The NERDVET flyers present the aim of the project, the expected results and the target groups in all partner languages
View More
Presentation of the NERDVET project in South Portugal
On the 8th of June, as part of a work session which involved 18 coworkers from different regions from north to south of Portugal, where Inovinter is located, we presented the European project NERDVET.
View More
Meeting a role model in Italy
The iVET students of the ENAIP VET center located in Verona had the opportunity to listen to an inspiring intervention by Davide Dal Maso, Social Media Coach and founder of Social Warning - Movimento Etico Digitale
View More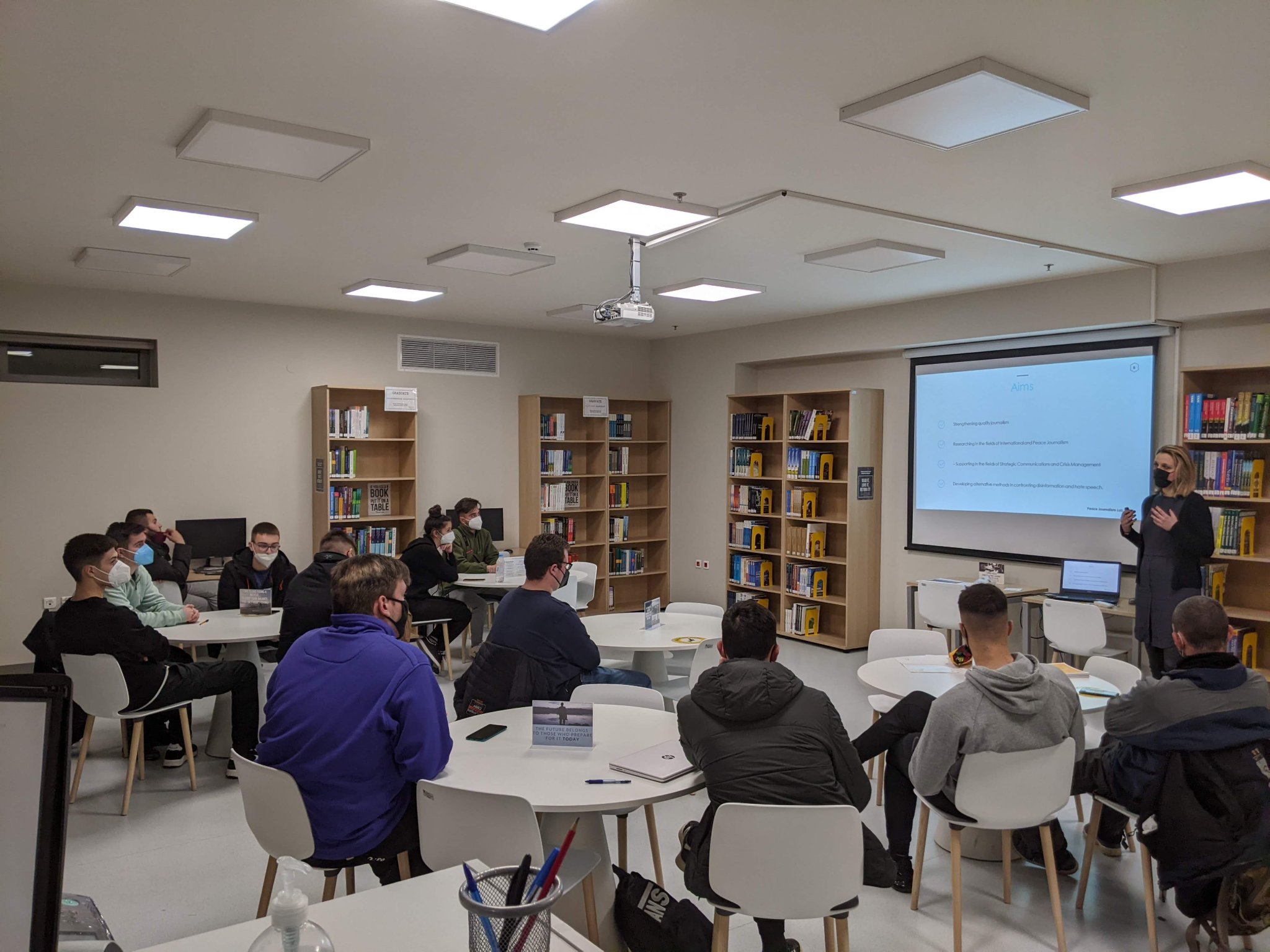 The Pilot trainings on NERDVET Educational Toolkit started for Perrotis College
On the 18th of February, Perrotis College started the pilot implementation of the NERDVET educational toolkit!
View More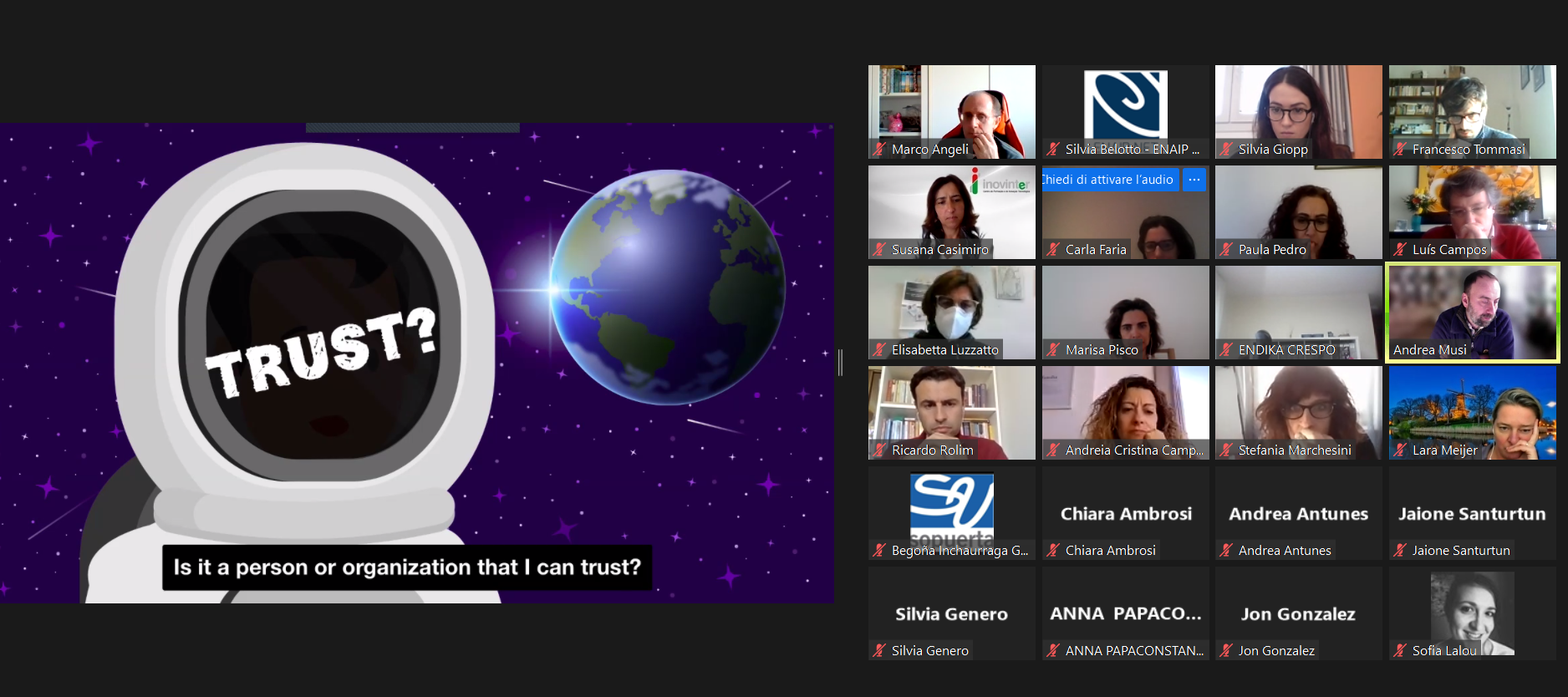 Third meeting of our Workshop for the facilitators of #critical thinking
NERDVET is back for a #2022 full of news! Yesterday we opened the year with the third meeting of our Workshop for the facilitators of #critical thinking.
View More
The NERDVET approach published on the VET Gazette
The VET Gazette is a European publication collecting articles according to topic-oriented calls for selection from all over Europe and beyond. Tackling the VET sector's latest challenges, the Gazette offers a unique stage for increasing visibility and fostering discussion amongst VET ecosystems open to transnational cooperation and mutual exchange.
View More